Thanksgiving Feast
Saturday Nov 5th @ 5:00 PM
All Indian Hill Peninsula residents and their Families are invited to attend.
The Ladies Auxiliary will be meeting that Saturday morning at 10:00 AM to begin preparing the meal. All food will be provided by the Civic Club, so no need to bring anything by your appetite.
Christmas Parade
Saturday Dec 3rd @ 10:00 AM
Decorate your golf carts, side by side, etc. and come join us for the annual Christmas Parade.
Participants should begin lining up on Olympic Drive by the Civic Center at 9:30 AM.
Civic Club Christmas Party
Friday Dec 9th @ 7:00 PM
Everyone should bring their favorite party treats or snacks to share and an appropriate warped gift for the Gift Exchange. Men should bring a gift for a man and women should bring a gift for a woman. Please limit gifts to $20 value.
January Meeting
Saturday January 14th at 4:00 PM
All Meetings are at the Community Center
The Ladies Auxiliary will be serving a traditional New Year's Dinner immediately following the meeting. So come and help us welcome in the new year.
Join Our Facebook Group for Indian Hill Subdivision!
Go to: https://www.facebook.com/groups/1216749115202341/ Once you are there, ask to join the group.
This Facebook page was set up to help get information to all members and everyone in our neighborhood.
It is not meant to advertise business.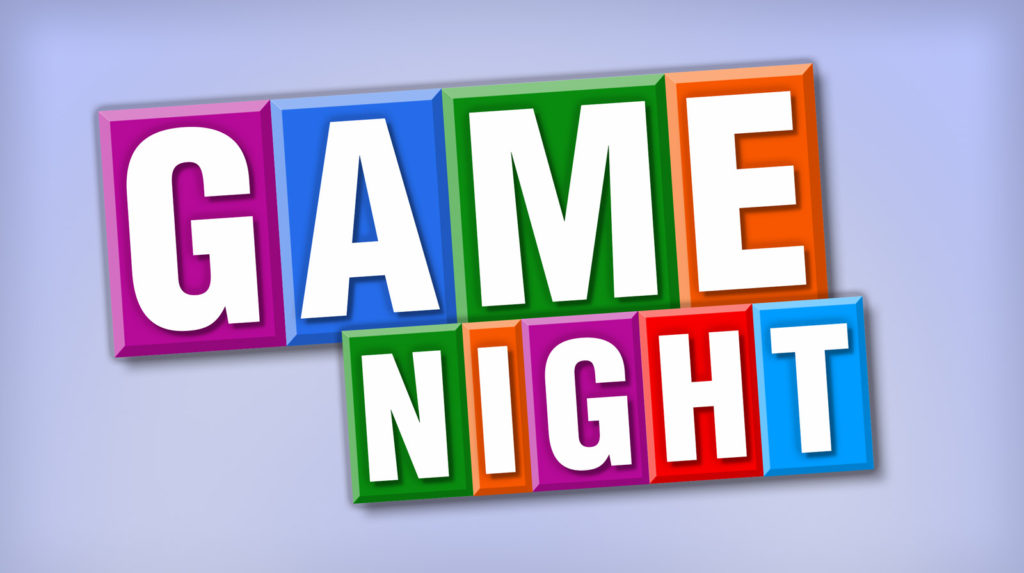 New Game Night:
We BROUGHT BACK GAME NIGHT once a month on the First Friday of every month from 6:00—9:00 p.m. Come join us for lots of games and fun! Everyone Welcome! You do not have to be a civic club member. It is open to our neighborhood only. You can bring friends. Bring a snack and $1.00.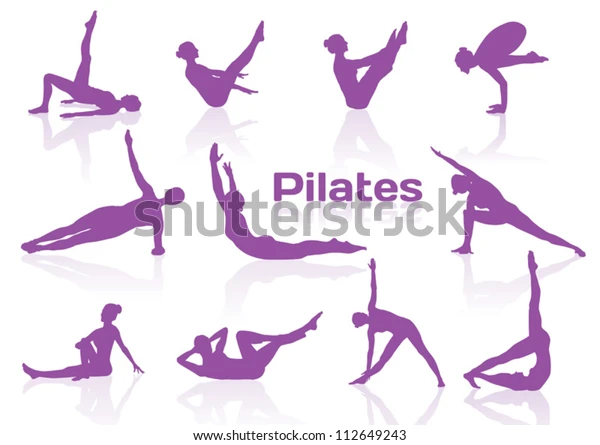 New Ladies Pilates Zumba Class
All ladies of the neighborhood are welcome! It is held at Club house on Tuesday abd Thursday mornings at 10:00 a.m. Bring $1 and a mat or rug. Very low key! Work at your own pace.